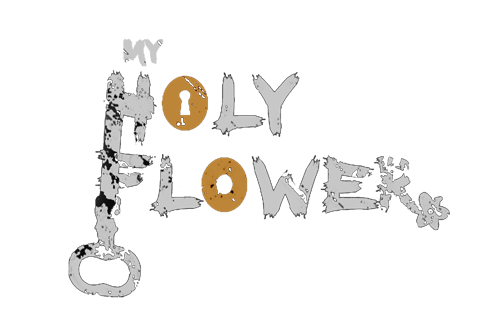 My Holy Flower


Pitch
You play someone who finds himself locked in a room that seems to be in the basement of a house. You notice a dead body a few yards away from you. Is it your near future? Will you manage to get out of the room by solving the riddles left by the killer?

Play to find out his story!

Leaving the room
Your goal is to leave the room in order to survive, but is it already possible to get out?In any case you must try! Take your courage and go solve the riddles that are blocking you in this room.
First Step: Open your Eyes!
You have to search the room looking for a way out, don't forget any corners! It can save your life.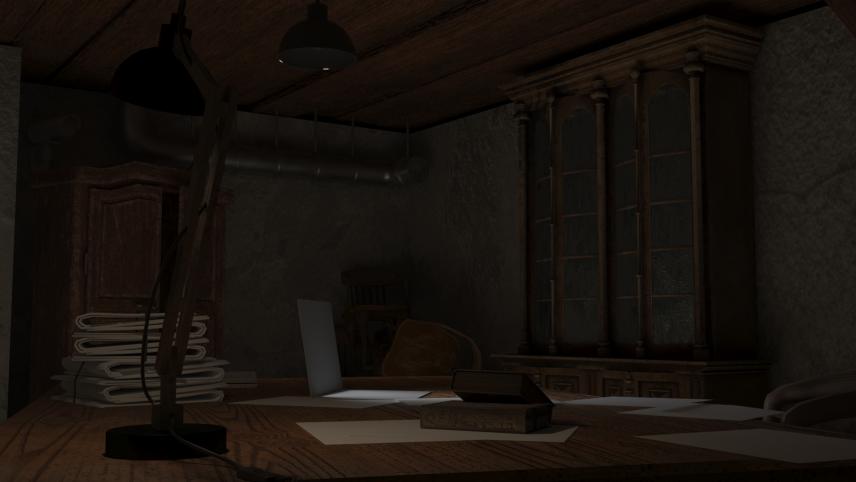 Second Step: connect your brain!
now that you know where you are and what's next to you it's time to solve the riddles, All ways are good but hurry up before you run out of air in this little room.

Final Step: Run!
You've finally solved all the puzzles. Run! Run to the exit before something bad happens again and find out what's behind that door you've been looking for so hard to get out of this hellish place!

Controls
Movements: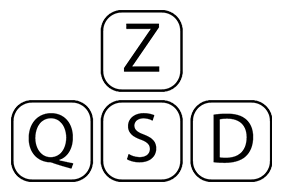 E: to interact/to take
A: to drop items
R: To Inspect the object on hand
Camera: computer mouse
Language
French/Français
Context
This game was made during a Game Jam week, by a team of 11 students at the Institut de l'internet et du Multimedia (IIM). We had to do a game on the Polar Escape game theme.
Team
Laetitia Dionisi-creation & design
Marion Desprez-creation & design

Mathilde Marie-creation & design
Clara Noel-creation & design
Oceane Hadjadj-creation & design
-----------------------------------------
Lucas Cheymol-Animation 3D
Pranavong Khamphousone-Animation 3D-Sound Design
Mathis Raynaud-Animation 3D
-----------------------------------------

Kevin I-Game programmer
Florian Ribeiro-Game programmer
Damien Leclercq-Game designer
Voices
Made by Lorendil